Our CSR approaches & certifications
For several years, FDI has been committed to an organizational, industrial and competitive approach with increasing consideration for its customers and their requirements, always in compliance with the regulatory framework imposed by the laws and markets in force.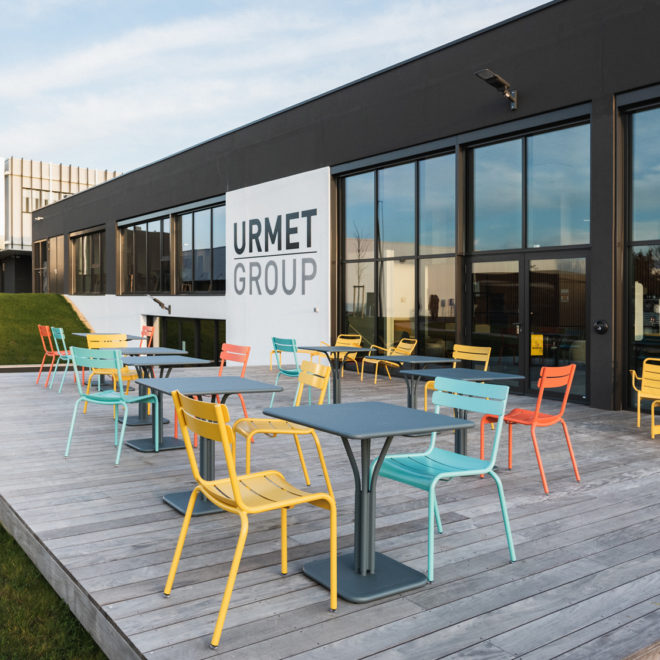 FDI, A COMPANY SENSITIVE TO ITS IMPACT ON THE ENVIRONMENT
Our company is sensitive and concerned about the impact of its activity on the environment. For this reason, FDI has chosen to:
Install a green roof for its new premises in Cholet (49)
Installing beehives on its property
Opt for eco-pasture for the maintenance of its land and welcome several sheep from the association Les Moutons de l'Ouest – Eco-Pâturage
Provide its employees and visitors with charging stations for their electric vehicles and encourage low-carbon mobility.
These are simple, ecological and effective solutions for the environment.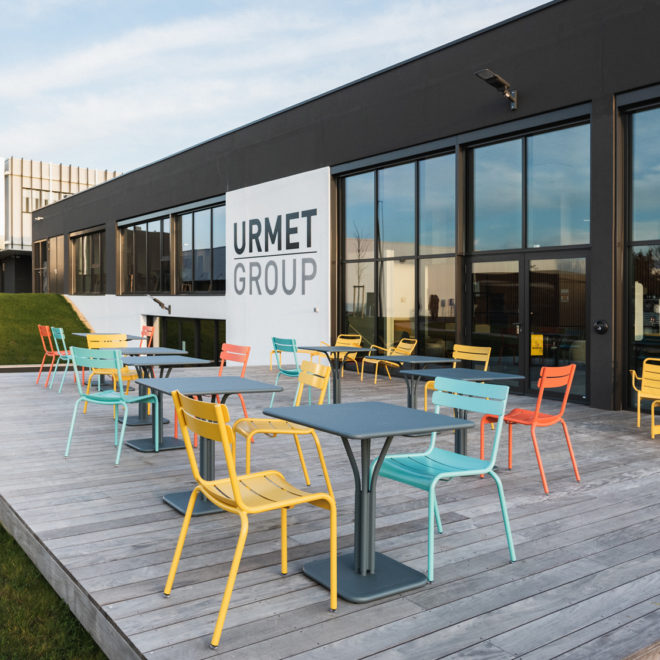 FDI's social and environmental commitments
FDI is committed to its customers and partners to :
Ensure an optimal and sustainable level of customer satisfaction,
To seek solutions and adapt its operating processes to its sector in order to meet the expectations of all its stakeholders,
Develop its products according to strict rules of respect for the environment,
Reduce the impact of the company on its immediate environment,
To respect the regulations in force,
Prevent any risk of pollution.
Local partnerships and support for professional integration
In addition to its environmental commitments, and convinced of the social impact of companies, FDI has also set up several partnerships with local associations to help people with disabilities find employment.
The company has been working for over 15 years with:
ADAPEI 49 – EA AVRILLE,
ADAPEI 49 – EA CHOLET, ODEA ,
ESAT – APF LE CORMIER CHOLET,
ESATCO VENDÉE – LES HERBIERS, (since 2017)
APAHRC – ESAT ARC EN CIEL CHOLET, (since 2014).
These specialized establishments offer people with disabilities a variety of vocational activities and socio-educational support in order to promote their professional, personal and social development.
FDI supports the professional integration of these employees by entrusting them with various missions and production operations that represent nearly 100,000 euros of turnover per year, such as:
Cutting and cutting to length of sheaths and wires
Customization and pad printing of finished products
Manual welding of components
Complete assembly of finished products
Packaging and labeling
With ESAT – APF LE CORMIER CHOLET, FDI welcomes 3 workers 3 days a month on site within its assembly islands to carry out screwing, gluing and packaging operations of its products.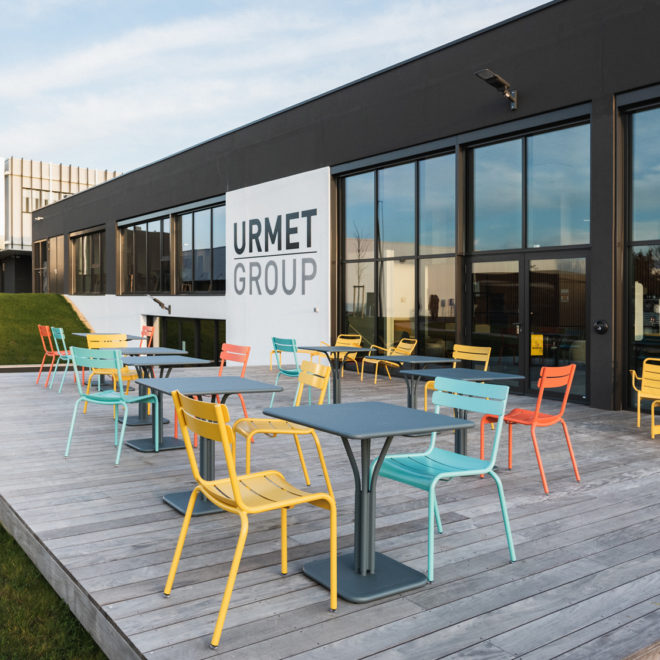 CSR certifications
In this context, FDI wanted to have its position, actions and commitments recognized by the certification of its approach according to the international standard ISO 9001.2015 since March 2011.
In addition, FDI designs environmentally friendly products, which have been certified under the ISO 14001.2015 standard since March 2014.
FDI products with the Vigik label
FDI belongs to the group of professionals who initiated the Vigik label. FDI products are Vigik approved and the door stations comply with the law on accessibility for the disabled.
The Vigik system allows professionals to access the common areas of buildings. These professionals are generally operators or service providers such as: La Poste, Enedis, GRDF, the press, elevator companies, plumbers, electricians, cleaning companies…
Thus, Vigik allows the building manager to manage and control the access of these operators and service providers without regulating the access of residents.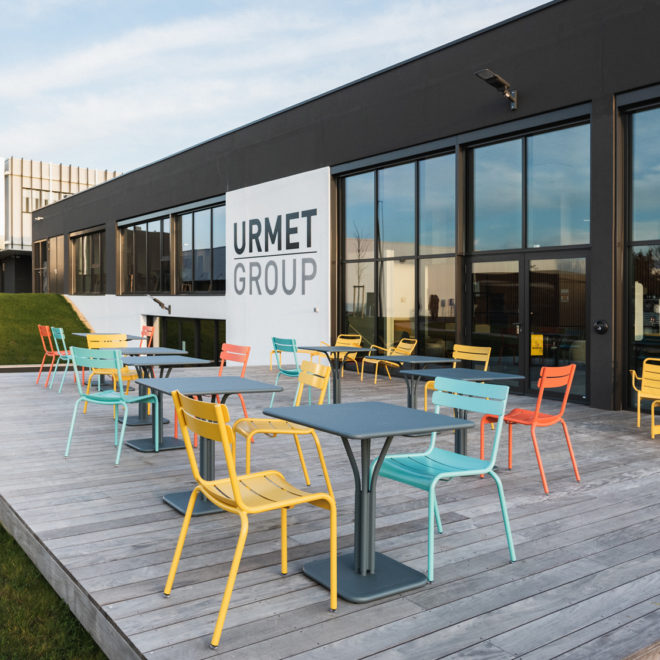 FDI awarded the French Fab label
Moreover, in 2021 FDI joined the French Fab label. This is a community of industrialists made in France. The French Fab was created in 2017 by Bruno Lemaire, Minister of Economy, Finance and Recovery, with the objective of federating all industrialists around common values. The French Fab embodies the companies, economic players, institutions and industrial sites located in France that recognize themselves in the desire to develop French industry.