Last December 20th, it was the data challenge at FDI!
On December 20, 2022, FDI organized the "Data Challenge" at its premises. A day before the Christmas vacations that brought together all employees around the same digital issue.
What is the data challenge?
The Data Challenge aims to mobilize all FDI employees on a single challenge: to reduce the volume of data stored on the network server. This is an opportunity to challenge each other in teams and to combine business with pleasure.
What are the objectives of the Data Challenge?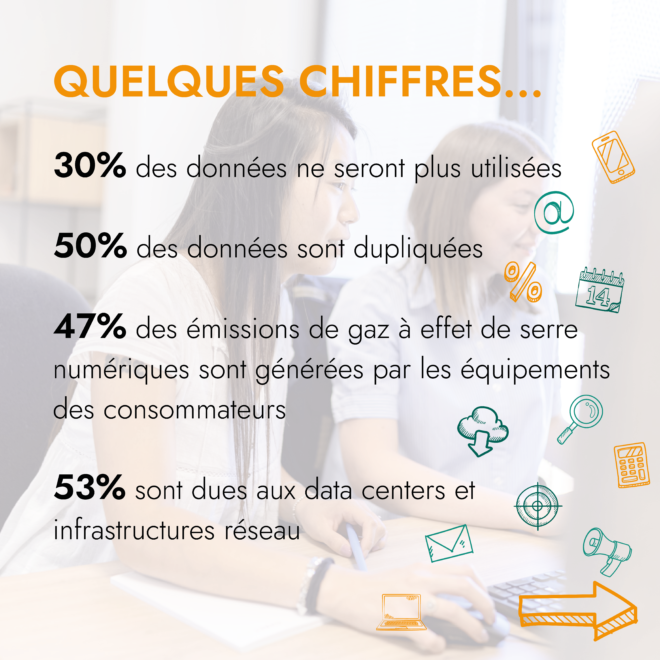 The major objectives of this challenge are to:
Raise awareness of data storage issues
Reduce the volume of superfluous data
Reducing FDI's digital environmental impact
All this, as a team, for a friendly moment!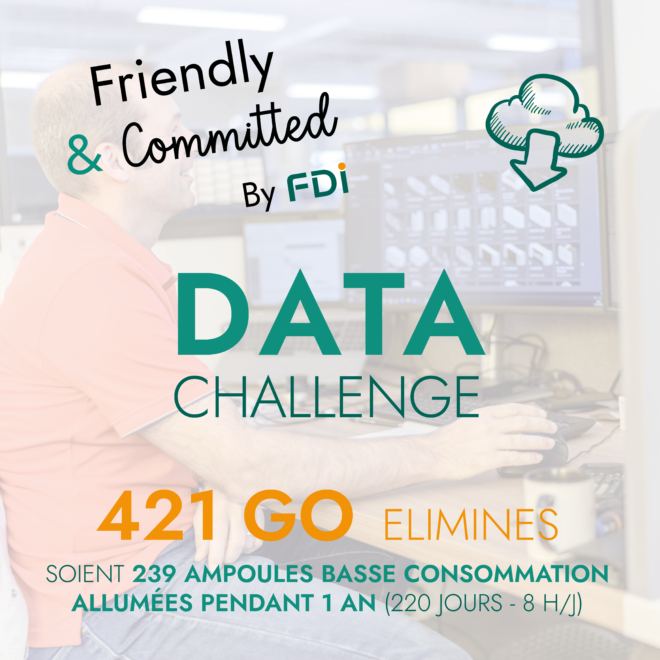 Conclusion of this day of computer and digital challenge: nearly 421 Go eliminated! That's 239 low-energy light bulbs lit for 1 year or 1760 hours (220 days a year and 8 hours a day).